Key Features
---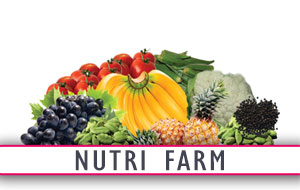 Enriched with Bio-extracts, essential plant nutrients and Bio-protectants.
Suitable for all crops.
For soil application and Foliar spray.
Ingredients
Natural humate substance (18-22%)
Plant extracts 30%
Stickers and Aqua Q.S.
Benefits
---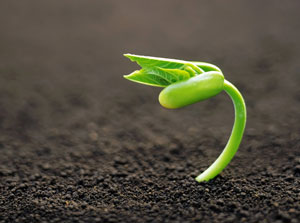 Stabilises and buffers the soil against increased acidity from fertiliser application.
Helps in salt remediation.
Helps in solubilising locked up nutrients from the soil.
Increases flower and fruit production.
Improves fertilizer efficiency.
Improves water holding capacity of the soil.
Improves beneficial microbial load in the soil.
Application
---
Through Open Irrigation
Directly in irrigation water or mix with sand, broadcast and irrigate.
Through Drip Irrigation
Mix in drip mix tank.
Through Foliar Spray
Mix required quantity in spray tank and apply.
Availability
Available in HDPE bottles: 100mL, 250mL, 500mL, 1 lt and 5 lts.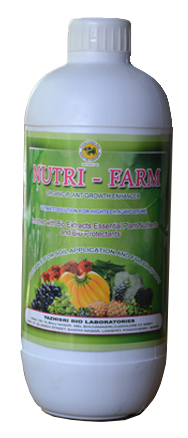 Dose
---
For Drip / Open Irrigation
3 - 5 lts / ac
For Foliar Spray
3 ml / lt