Key Features
---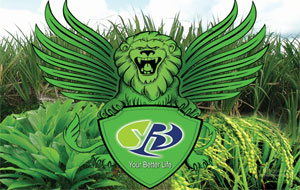 A Unique formulation containing plant growth promoting hormones, major, micro nutrients, and amino acids
Unique growth enhancing plant extracts imparts superior nutrient uptake ability.
Suitable for all crops.
For Foliar spray only.
Ingredients
Contains organic and natural materials
Plant hormones like Cytokinins
Major nutrients
Micro nutrients like Boron, Iron, Zinc, Copper, Algic acid, Organic matter,
Other minor quality enhancers like Mannose, Pectins, Inulin & Our research
plant extract
Benefits
---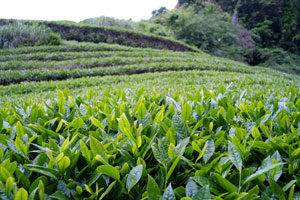 Improves shoot and root growth.
Increases flower and fruit set and yield.
Increases yield by extending crop period.
Increases keeping quality of the harvested produce.
Imparts resistance to pests and diseases.
Enhances drought tolerance.
Application
---
Availability
Available in HDPE bottles: 1 lt and 5 lts.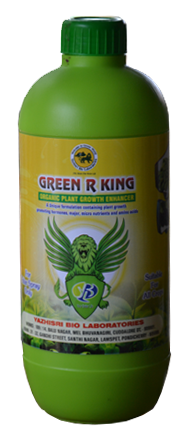 Dose
---
Foliar Spray
3 ml per liter of water